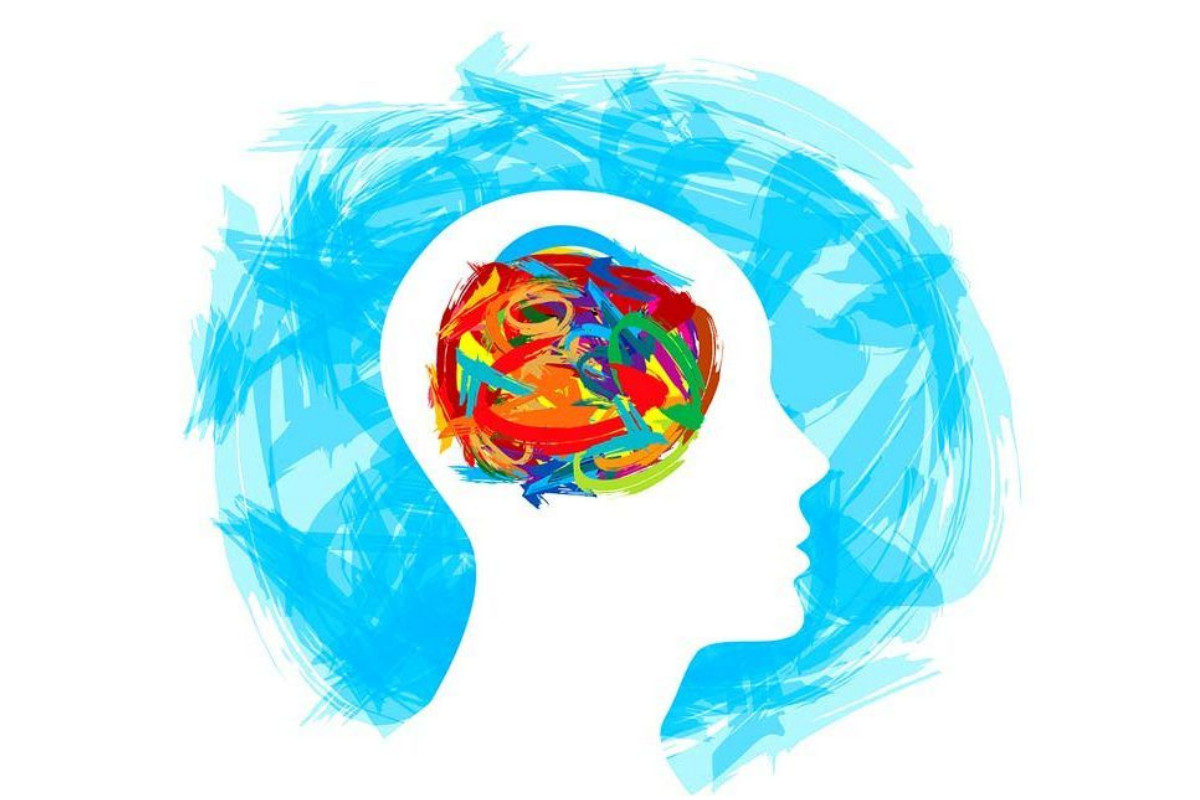 A Little Bit about Mental Health
September brings many different days and nights to our lives. If we have children, they're still adjusting to the school routine again. If you were home with them all the time, this is also an adjustment for you as you cope with the empty house. Many workplaces find themselves undergoing the transition from Q3 to Q4, which means end-of-year goals get more stringent. It is an awkward month for seasons, as well, while summer chooses when and where to officially start fall. (If you're like us, the Pumpkin Spice Latte has to wait until that burst of cool air hits.)
This month, Clinicas is taking this time to remind you how important your mental health is, and what you can do to accurately diagnose your issues and move forward through them. Our mental health providers have specialized training and are recognized by national professional organizations. Our highly qualified, state licensed professionals average more than 10 years of clinical experience in their respective fields.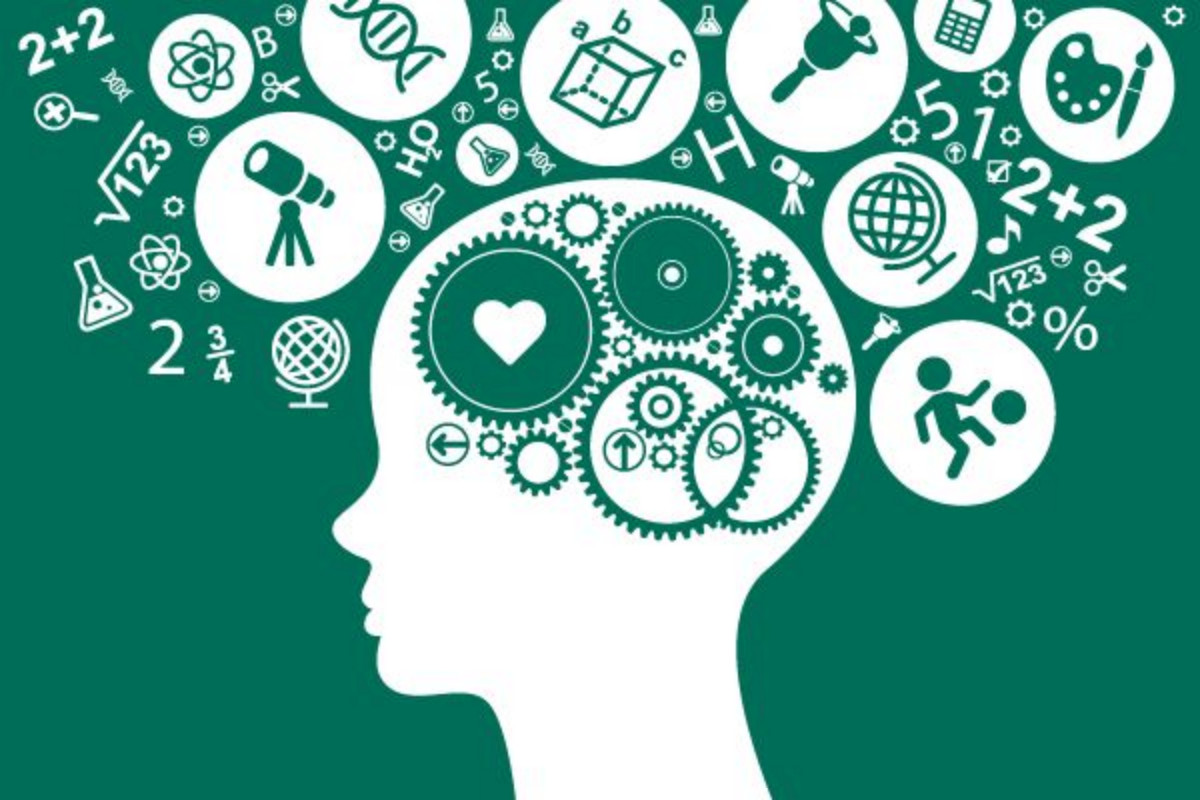 When people talk about mental health, it can seem like a taboo subject. At first, most of us don't want to admit that we're capable of being mentally detached or confused about our life. It is a vulnerable act to us. More importantly, it can make us feel that others' impressions of us becomes that of sadness or pity. Mental health can only be focused on if we're willing to. No one can do that for you.
Have you ever spoken to someone about your mental health? Maybe you're doing great and things are looking up for you! Instead of wondering when the next dip in your life will come, focus on how you can continue the climb towards self-fulfillment. Your mental capacity to see greener pastures does not have to be limited. If you aren't plagued by thoughts of what your next up-and-down in life will look like, it would still be in your best interest to speak to a professional about how you cope with stress and failure in your life.
It may not be you that needs to open up the conversation. Perhaps it's a friend, family member, or your children. Clinicas also provides school based services to students throughout Ventura County. You can check out the list of schools right here. This broad scope of training and expertise enables us to help patients find the most effective solutions for their problems. We assist most people at every stage of life, from preschoolers to seniors. We provide counseling for individuals, couples and families, as well as group therapy.