We Are Here to Help
There's so much to think about when you're having a baby. If cost is a concern, we want to put your mind at ease.
At Clinicas we accept many insurance plans as payment, including Medi-Cal. If you're uninsured and eligible for Medi-Cal, we can assist you with the application process.
Free Pregnancy Test
We are pleased to offer free pregnancy testing. Just call one of our Clinics to make an appointment.
Prenatal Care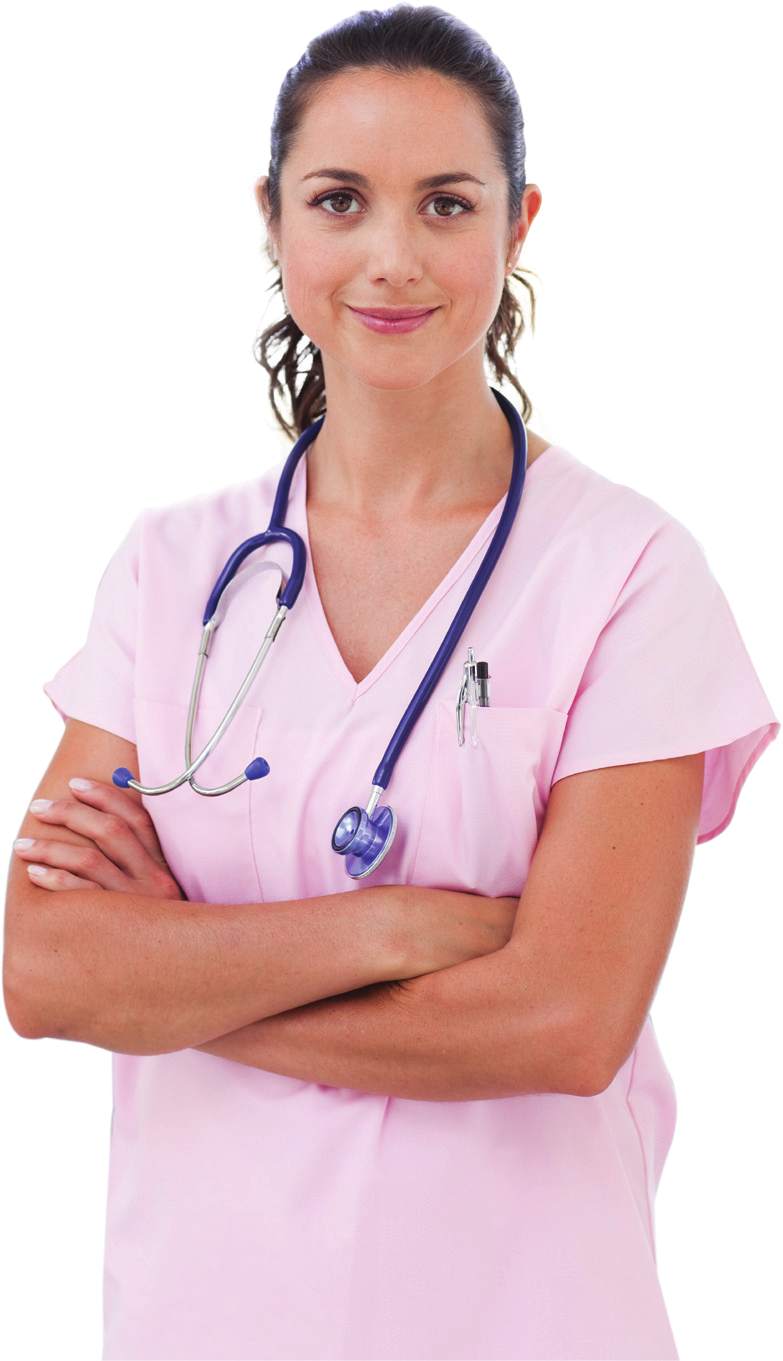 If you're pregnant, we'll want you to come in as early as possible for routine prenatal exams and lab tests.
This is very important for you and your baby's health. We'll need to watch your progress very carefully during the next nine months. We'll want to make sure you're eating a healthy diet, taking the right vitamins, exercising safely and getting plenty of rest. If you or your baby are at high risk, we'll make sure you receive the extra care and attention you need.
You will experience many changes during your pregnancy, both physically and emotionally. You may have questions and concerns. This is why we offer so many services to expecting mothers and their families. Our comprehensive prenatal care program includes the following:
Prenatal Classes — These sessions cover everything from childbirth to carseats to breastfeeding. We also have educational videos for you to watch. Your health educator will work closely with you to address your individual needs.
Individual Education — As a participant in our Comprehensive Perinatal Services Program, you will receive individual health education & nutritional assessments and counseling as needed.
Counseling — We are committed to helping you with any emotional issues that arise during or after your pregnancy. We have a full staff of qualified counselors available to help, if needed.
The Big Day
Clinicas' doctors are on staff at local hospitals, and we work closely with the hospitals to make your admission process as easy as possible. With activities such as our "Labor & Childbirth Classes," and hospital tours, we can help you become prepared so your baby's birthday is as stress-free and as joyful as it can be.
Your Baby is Here!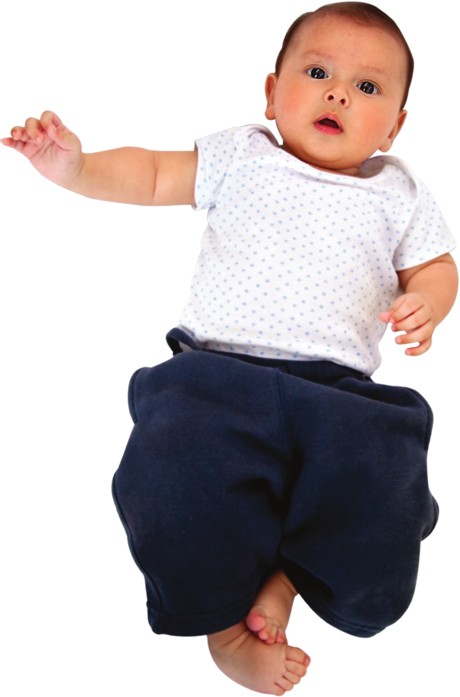 We know you may have many questions now that your new baby has arrived.
Please come back and visit us. We can't wait to meet your new little one!
Clinicas has an outstanding group of caring, bilingual pediatricians available to provide your baby with the best medical and preventive care throughout all stages of development.
If you need help breastfeeding, please let us know.
We also have Gynecology services, including Family Planning (birth control), routine tests, Mammography and help for many other health issues facing you or your family.