Get Your COVID-19 Vaccine Today!
We're vaccinating people 6 months and older!
Please TEXT to schedule your appointment: 805-647-6353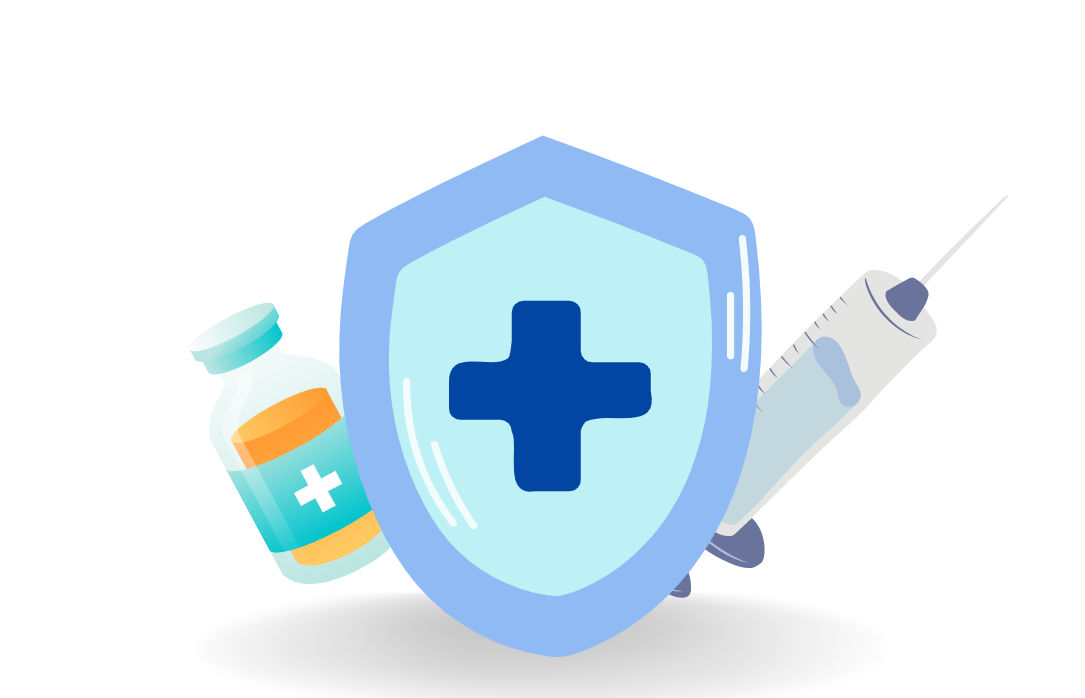 COVID-19 Vaccination Information
Latest updates: June 19, 2022
COVID-19 Vaccines Now Available for Everyone 6 Months and Older
What You Need to Know
The CDC recommends that everyone ages 6 months and older get vaccinated against COVID-19.

Everyone 5 years and older should also get a COVID-19 booster, if eligible.

COVID-19 vaccine boosters can further enhance or restore protection that might have been decreased over time after your primary series vaccination.

Talk to your doctor to learn if and when you or your child can get boosters to stay up to date with COVID-19 vaccines.

People who are moderately or severely immunocompromised have specific recommendations for COVID-19 vaccines, including boosters.
COVID-19 Primary Series Vaccination
Find Out When You Can Get Your Booster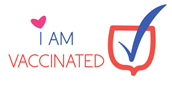 Follow the link below to use CDC's COVID-19 booster tool to learn if and when you can get boosters to stay up to date with your COVID-19 vaccines.
https://www.cdc.gov/coronavirus/2019-ncov/vaccines/booster-shot.html#when-you-can-get-booster
People are protected best from severe COVID-19 illness when they stay up to date with their COVID-19 vaccines, which includes getting all recommended boosters when eligible.
Clinicas del Camino Real, Inc. is committed to distributing and administering COVID-19 vaccines as quickly as possible. Vaccine distribution depends on available supply. Below you will find general COVID-19 vaccine information, and frequently asked questions. Clinicas patients can contact us by calling or sending a TEXT to schedule a vaccine appointment: 805-647-6353.
Not a Clinicas patient?
If you are interested in establishing your healthcare with Clinicas please contact us to schedule an appointment at 805-647-6353. We are here to help and ready to serve you. Your health and safety are our priority.
How Do I Find a COVID-19 Vaccine?
Find a COVID-19 vaccine: Search vaccines.gov, text your ZIP code to 438829, or call 1-800-232-0233 to find locations near you.
 COVID-19 Vaccines Are Free to the Public
Anyone in the United States Can Get Vaccinated
The federal government is providing vaccines free of charge to all people living in the United States, regardless of their immigration or health insurance status.
Ensuring that everyone in the United States can receive a COVID-19 vaccine helps us get closer to the goal of achieving population immunity. Population immunity makes it harder for COVID-19 to spread from person to person, and it even helps protect people who cannot receive a vaccine, like newborns.
General Information about COVID-19 Vaccines:
Stay Up to Date with Your COVID-19 Vaccines:
https://www.cdc.gov/coronavirus/2019-ncov/vaccines/stay-up-to-date.html?CDC_AA_refVal=https%3A%2F%2Fwww.cdc.gov%2Fcoronavirus%2F2019-ncov%2Fvaccines%2Fdifferent-vaccines.html
Frequently Asked Questions about COVID-19 Vaccination:
https://www.cdc.gov/coronavirus/2019-ncov/vaccines/faq.html
Benefits of Getting a COVID-19 Vaccine:
https://www.cdc.gov/coronavirus/2019-ncov/vaccines/vaccine-benefits.html
COVID-19 Vaccine Information for Specific Groups:
https://www.cdc.gov/coronavirus/2019-ncov/vaccines/recommendations/specific-groups.html
COVID-19 Vaccines for Children and Teens:
https://www.cdc.gov/coronavirus/2019-ncov/vaccines/recommendations/children-teens.html
COVID-19 Vaccine Booster Shots:
https://www.cdc.gov/coronavirus/2019-ncov/vaccines/booster-shot.html
Myths & Facts About COVID-19 Vaccines:
https://www.cdc.gov/coronavirus/2019-ncov/vaccines/facts.html
English