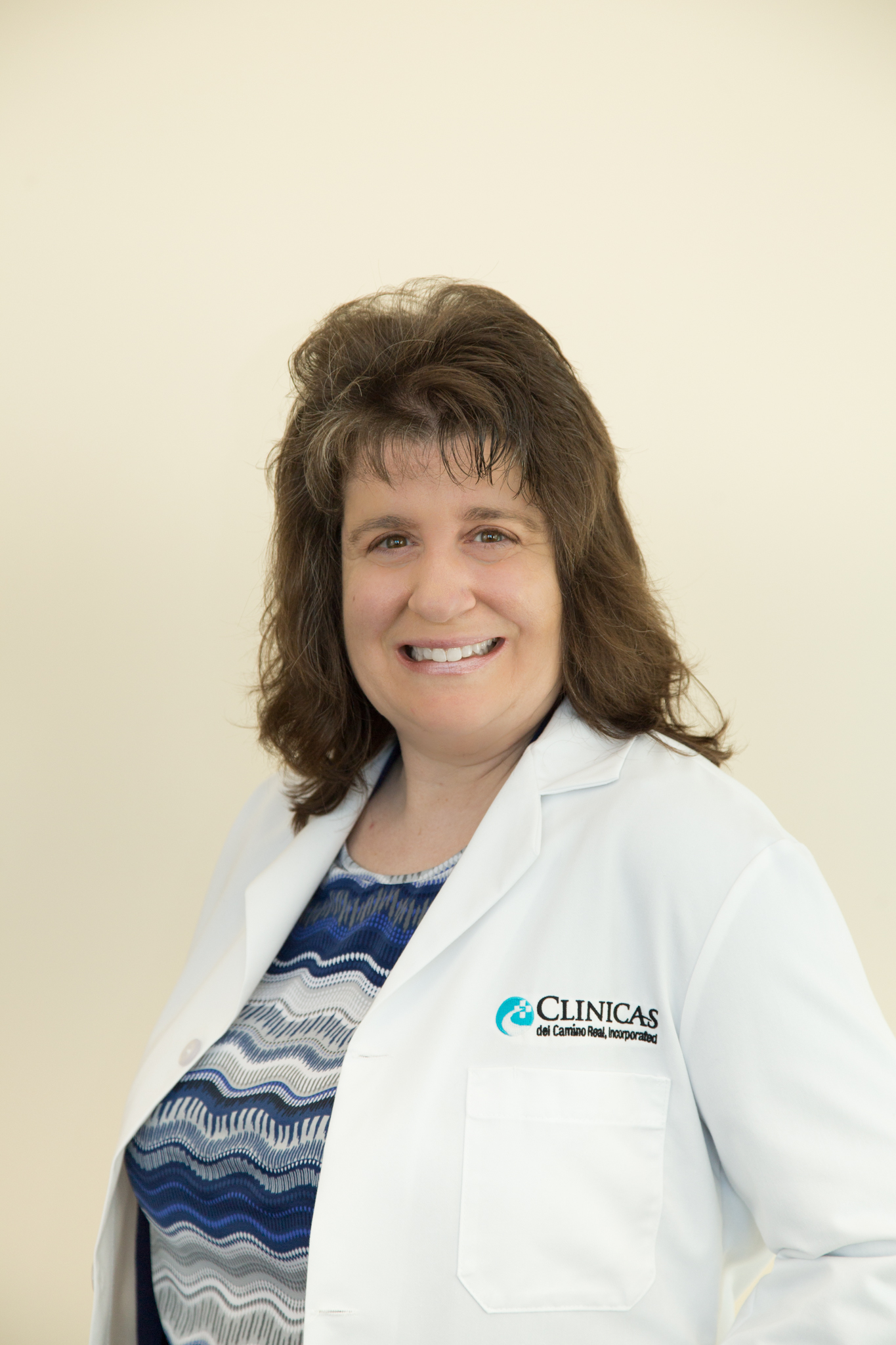 Personal Statement
I enjoy treating and managing patients' various eye care needs.  I have practiced optometry in the Southern California area for several years and have compassion for all of my patients.  I keep up with the newest technology in eye care to serve patients with challenging eye conditions.  I have extensive experience with ocular disease and with difficulty contact lens fits.  I get immense satisfaction when patients are able to improve their vision. 
I grew up in Southern California and earned my undergraduate degree in Biology at UCLA.  I graduated from UC Berkeley School of Optometry where I obtained my Doctor of Optometry degree and then returned to Southern California to practice optometry.  I am delighted to work with Clinicas del Camino Real. 
Declaración Personal
Me gusta tratar y gestionar la diversidad de necesidades de atención visual de mis pacientes. Practico la optometría en el área del Sur de California desde hace varios años y tengo compasión por todos mis pacientes. Me mantengo al día con la tecnología más reciente en cuidado de la vista para servir a los pacientes con condiciones de la vista problemáticas. Tengo abundante experiencia en enfermedades oculares y en dificultades en adaptación de lentes de contacto. Me satisface enormemente cuando los pacientes pueden mejorar su visión.  
Crecí en el Sur de California y obtuve mi Título universitario en Biología en UCLA. Me gradué en la Escuela de Optometría de Berkeley de la UC, donde obtuve mi título de Doctora en Optometría, y después volví al Sur de California a practicar la optometría. Estoy encantada de trabajar con Clinicas del Camino Real.