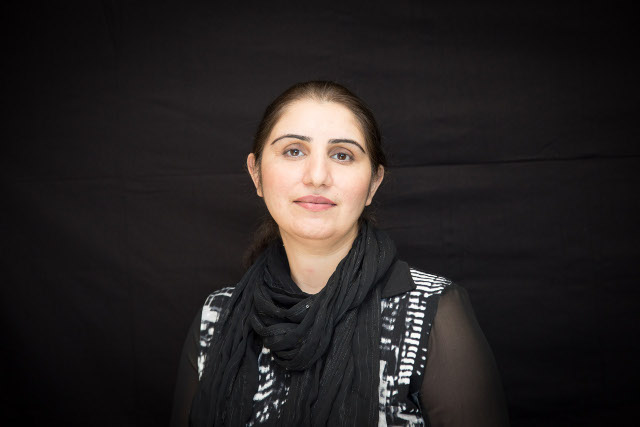 Personal Statement
My treatment philosophy is to educate my patients on how to better maintain their oral health and share with them the possible treatment options available to them, in order to help them make well informed decisions regarding their oral care. I focus greatly on preventive dentistry and health education. I am happily married and have three beautiful daughters. After work, I focus on my family and love to cook and travel.
Declaración Personal
Mi filosofía de tratamiento es educar a mis pacientes sobre cómo conservar mejor su salud mental y compartir con ellos las mejores opciones de tratamiento de que disponen, para ayudarles a tomar decisiones bien informadas sobre su cuidado dental. Me centro en gran medida en la odontología preventiva y la educación para la salud. Estoy felizmente casada y tengo tres hermosas hijas. Después del trabajo, me centro en mi familia, y me encanta cocinar y viajar.