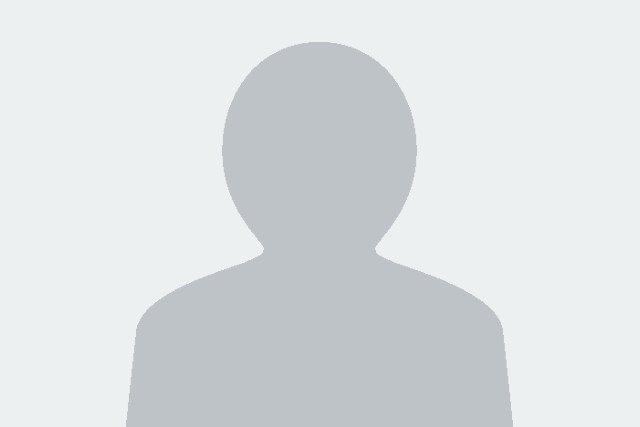 Personal Statement
Growing up, I always wanted to enter a profession where I could serve my community and help individuals with their medical needs. As a southern California native, I take great pride in being able to provide optometric care in a region where I was born and raised.
For my undergraduate career, I attended California State University Northridge, where I earned two bachelor's degrees, one in biology and the other in psychology. I then completed my graduate education at Western University of Health Sciences in Pomona, CA. One of my proudest achievements includes being a member of Beta Sigma Kappa Honor Society during the entirety of my education at WesternU.
As an optometry student, I rotated through various clinical settings in my fourth year of schooling, including a Naval Medical setting, an ophthalmology practice and two community health centers. I am excited to join the Clinicas family after working in private practice, and bring with me all the skills and knowledge gained from working in these various settings.
During my free time, I like to travel and spend time with my family and friends. I have traveled all across the United States to all 48 contiguous states (by car)!
When I made the decision to pursue a profession in medicine, it was my goal to become part of a field where I could help others. Becoming an optometrist has helped me achieve this goal. Ultimately, the most rewarding part of my career is that I am lucky enough to help people with one of their most important senses, their vision.
Declaración Personal
Cuando crecía, siempre quise ingresar en una profesión en la que pudiera servir a mi comunidad y ayudar a las personas con sus necesidades médicas. Como nativa del sur de California, es para mí un gran orgullo poder brindar cuidados de optometría en una región en la que nací y crecí.
Para mis estudios universitarios asistí a la California State University en Northridge, donde obtuve dos licenciaturas, una en biología y otra en psicología. Después completé mi posgrado en la Western University of Health Sciences en Pomona, California. Uno de los logros de los que estoy más orgullosa fue formar parte de la Sociedad de Honores Beta Sigma Kappa durante la totalidad de mi formación en WesternU.
Como estudiante de optometría, hice rotaciones en varios entornos clínicos en mi cuarto año de carrera, incluyendo un entorno de Medicina Naval, una consulta de oftalmología y dos centros de salud comunitaria. Me emociona unirme a la familia de Clinicas después de trabajar en la medicina privada, y aportar todas las destrezas y conocimientos adquiridos en el trabajo en esta variedad de entornos.
Durante mi tiempo libre, me gusta viajar y pasar tiempo con mi familia y mis amigos. He viajado por todos los Estados Unidos a los 48 estados contiguos (¡en coche!)!
Cuando tomé la decisión de emprender la profesión de la medicina, mi objetivo era formar parte de un campo en el que pudiera ayudar a otros. Convertirme en optometrista me ha ayudado a lograr esta meta. En último extremo, la parte más reconfortante de mi carrera es que soy lo bastante afortunada para ayudar a las personas con uno de sus sentidos más importantes, la visión.