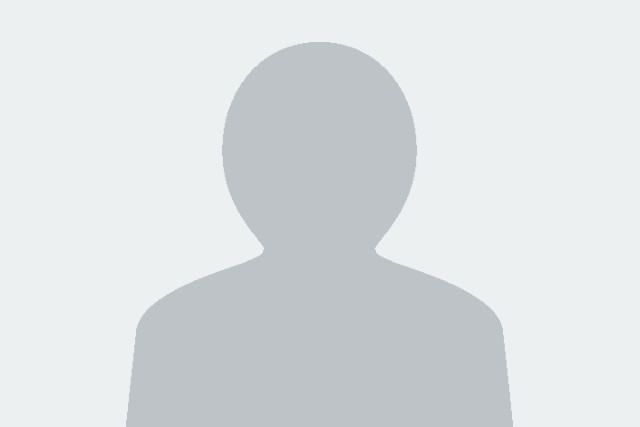 Personal Statement
I strive to provide my patients with the best quality of care and treat them with respect. In my free time I enjoy playing soccer, table tennis, watching movies, traveling and spending time with my family and friends.
Declaración Personal
Me esfuerzo en brindar a mis pacientes la mejor calidad de atención y en tratarlos con respeto. En mi tiempo libre me gusta jugar al fútbol, al tenis de mesa, ver películas, viajar y pasar tiempo con mi familia y mis amigos.