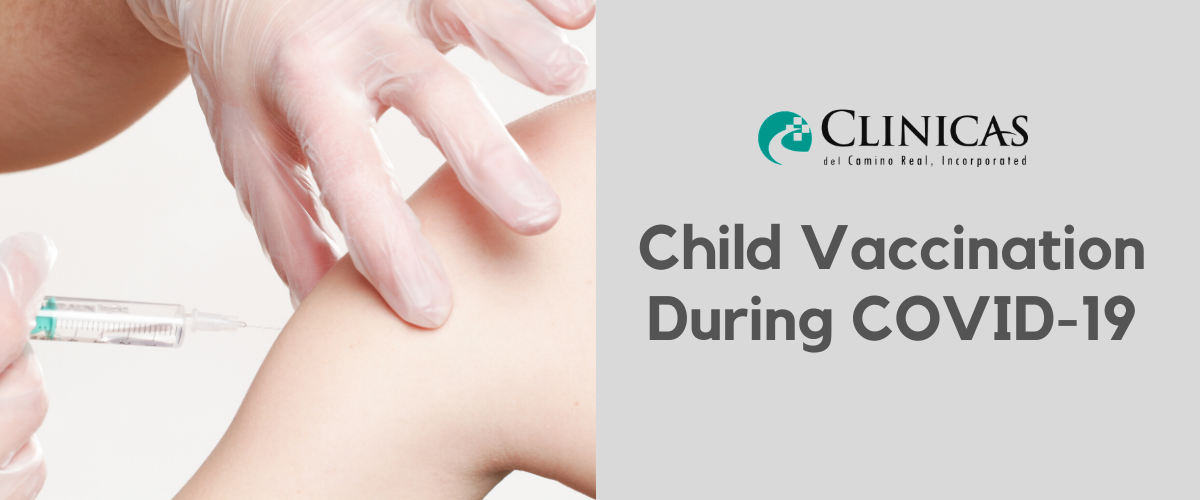 As of May 2020, there were more than 50,000 cases of COVID-19 in the state of California with more than 500 of those cases in Ventura County. Pediatricians across the nation are seeing only 20 to 30 percent of their usual patients because parents are afraid to bring their children to the doctor for appointments. Unfortunately, this whole pandemic issue is also leading some parents to skip appointments for vaccinations even though these are actually really important and should not be skipped.
Importance of Child Immunizations
Child immunizations are incredibly important. These vaccinations protect the child, but they also protect the community as a whole. When children are not given their vaccinations on schedule, it can put them at risk of being carriers for certain illnesses and disease and can put them at risk of contracting an illness. Telemedicine can take the place of certain appointments for sure, but immunizations require an in-office visit. Children under two are most at risk for illnesses like measles, polio, and pneumococcal bacteria, and it is at this time that they are getting their primary vaccinations for these illnesses. If too many people skip the vaccinations their children need, and the coronavirus lasts for a long period, it could lead to a full generation of individuals who are under-vaccinated.
Practices Are Taking Extreme Precautions to Protect Pediatric Patients
Practices across the country are taking extreme precautions to prevent the spread of illness among patients who have appointments they must keep, and pediatrician offices are perhaps even more vigilant. Efforts are taken to prevent those who may be at risk of having COVID-19 from coming to the doctor by screening patients over the phone and even by checking temperatures at the door. Some practices have set up drive-through treatment so patients can stay in their vehicles to receive vaccinations and standard treatment as well. Healthcare workers are sanitizing everything between patient visits, wearing masks and gloves, and keeping healthy patients away from sick patients with whatever measures they must take.
Take Your Own Precautions As Well During the Outing
As a parent, you can do your part as well to stay safe if your child has an appointment for vaccinations that must be kept. Make sure to call ahead of the appointment if you or anyone in your household has been sick to be screened for COVID-19 over the phone. Make sure you and your child wear a mask when you visit the healthcare facility, and ask if you can check-in over the phone to wait in your vehicle until you can be seen. When you do go inside, keep yourself and your child safely distanced from others and don't let your child touch surfaces within the office. Bring along a toy or two from home to keep especially young and rambunctious toddlers occupied while you wait.
Meta Title
Is It Safe to Take Kids for Vaccinations During COVID-19?
Meta Description
Ventura County is battling COVID-19, but your child is due for immunization. Is it safe to go for vaccinations during COVID-19? Here's some advice.