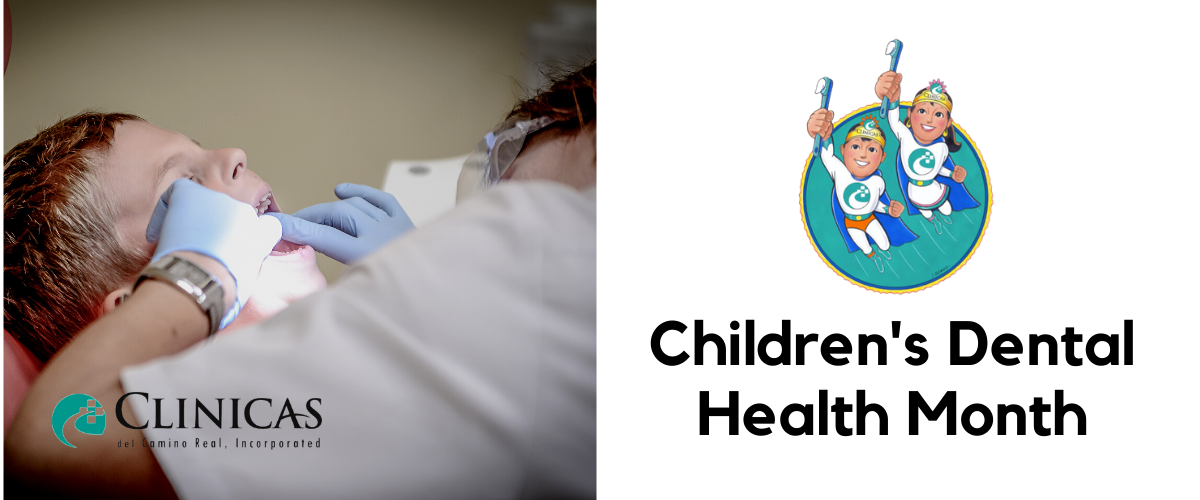 The month of February is nationally recognized as Children's Dental Health Awareness Month, and there is no better cause to support. Dental health is a major part of overall pediatric health, but unfortunately, many children in the state do not get the proper dental care and treatment. In California, about 54 percent of children in kindergarten and more than 70 percent of children in third grade have a history of some level of tooth decay. Getting serious about the oral health of children is obviously an issue that is long overdue. Take a look at some things all parents and caregivers should know about children's dental health.
Children Must Have Regular Dental Checkups
Without a question, regular dental appointments for checkups is the number one way to protect your child's teeth. Regular dental visits allow the dentist to monitor for any signs of decay, make sure the teeth are properly cleaned, and more. According to Delta Dental, more than half of all parents believe that a child does not have to visit a dentist until they are over two years old. However, it is actually recommended that children visit the dentist for the first checkup by the time they are one year old. Also, even though most parents think a child only needs a dental visit once a year, it is actually best for them to see a dentist bi-annually for a checkup and cleaning.
The ADA Says Fluoride in Water is Safe and It Works!
It is imperative that children take in enough fluoride to protect their teeth. Children under six years of age do have to be monitored by an adult to ensure they are not getting too much fluoride with the use of toothpaste. Children under three should have a smear of fluoridated toothpaste no larger than a grain of rice; children from three to six should only get a pea-sized amount. According to the American Dental Association (ADA), at least 70 years of research into fluoride in drinking water has found that:
Having an appropriate level of fluoride in public drinking water is safe and effective
Fluoride can prevent tooth decay instances by as much as 25 percent in children and adults
Any child who drinks fluoridated drinking water can benefit from tooth decay protection just by drinking the water
The Centers for Disease Control actually referred to the fluoridation of public drinking water supplies as one of the greatest achievements for the betterment of public health in the 20th century. Ventura County is one of the many communities that works to ensure fluoride is added to drinking water. Several local water companies do add proper fluoride to drinking water systems, including Solano Verde Mutual Water Co. and Academy Mutual Water Company.
Visit Our Dental health Fair in Ventura County to Make a Difference
A child's smile is worth so very much, and it absolutely should be protected for the sake of their future. If you are ready to make a change for your child, or if you simply want to get involved to make a difference, consider attending our fun-filled event. We will be hosting a Dental Health Fair to celebrate National Children's Dental Health Month on Saturday, February 29, 2020, from 10.00 am - 2:00 pm PST at Haycox Elementary School, 5400 Perkins Rd, Oxnard, CA 93033.
Meta Title
Children's Dental Health Awareness Month | Ventura County, CA
Meta Description
High rates of tooth decay plaque Ventura County children. Find out how to make a difference for Children's Dental Health Awareness Month in February.