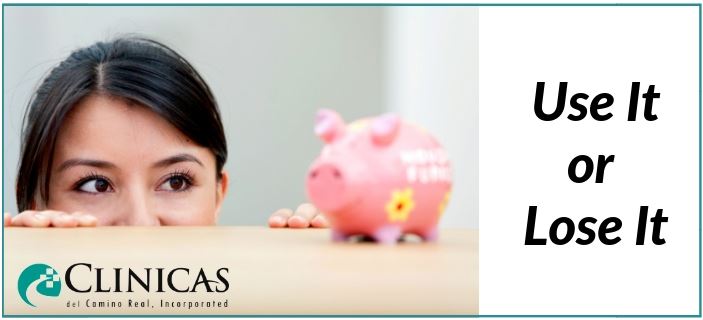 And the busy holiday season begins! In the midst of holiday preparations, we tend to put off annual check-ups and doctors' appointments or we simply forget about them, however, this may be the best time to do so. Are you losing out on a smart financial decision? Check out the important
New Year's Day is not just a time to celebrate, but it also means new health insurance deductibles. Why not take care of your health now and save money at the same time?
Here are 5 Tips when it comes to ending the 2018 year.
Make the most of deductibles
What is a deductible? A deductible is the amount you pay each year for most eligible medical services or medications before your healthcare plan kicks in to share the costs. For example, let's say you have a $3,000 yearly deductible, you will need to pay the first $3,000 of your total eligible medical costs before Athena, Cigna, AmericasHealth Plan. kicks in.
For example, don't forget the possible savings of ordering prescription drugs before year end. You might be able to order the next supply to get you through the first few months of the year.
If you've met your annual deductible for 2018, now may be a good time to schedule any medical treatment you've been delaying. Once the new calendar year rolls around, everything resets with new out-of-pocket limits and deductibles, which leads us into our second point.
Coordinate your care
There's a caveat to the recommendation that you squeeze in care before New Year's Day. Consider the sequence of steps of your care and how that may affect costs.
To reap the greatest benefit from your health plan, do the math for both scenarios.
It may do you some good to split the care between 2018 and 2019, especially for dentistry. Dental plans typically come with an annual maximum benefit of $1,000 to $2,000. If you're in need of an expensive procedure such as; crowns, root canals, dental implants, wisdom teeth extraction, etc, it may make more sense to start in December and finish in January or February.
Be careful with calculations
You should be able to determine if you have met your deductible for the year pretty easily. But it can be complicated at times, because sometimes there is a lag from when your doctor submits the claim and your insurance picks it up. You and your insurer may not have the same totals, with regard to how much you've spent during 2018.
Our recommendation is to work with your broker, or if you get health benefits at work, speak to your human resources team.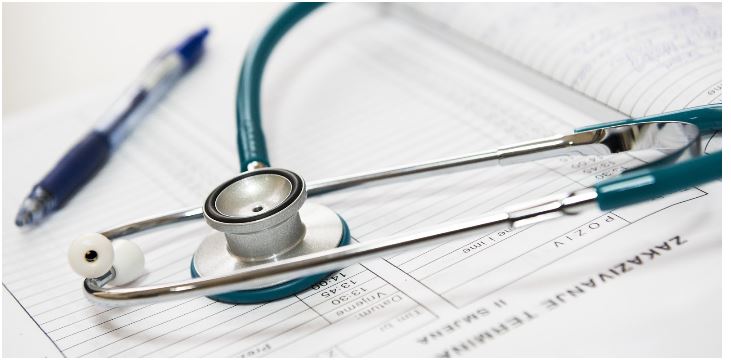 Use annual benefits
Be sure to take advantage of benefits with calendar limits, such as semi-annual dental cleanings, free eyeglasses or contact lenses. The same goes for preventive health services.
Use your Flexible Spending Account
Unlike Health Savings Accounts (HSA's), which allow you to rollover pre tax dollar savings from one year to the next, Flexible Spending Accounts (FSA's) have an expiration date. Usually you need to spend the money in the account by the end of the year or you'll lose it.
According to WageWorks, an average of $52 goes unspent each year.
Here are some ways you can take advantage of your health plan by the end of the year:
Schedule your annual physical with your primary care provider. Staying on top of your health is important and your primary care provider (physician or nurse practitioner) will help you stay healthy and manage any medical conditions. Most insurance plans cover the cost of an annual checkup.
Get screened. Preventive screenings can detect health issues early, when they are easier to treat and before they develop into serious conditions.
Mammograms

Colonoscopy

DEXA scans (Bone Density)