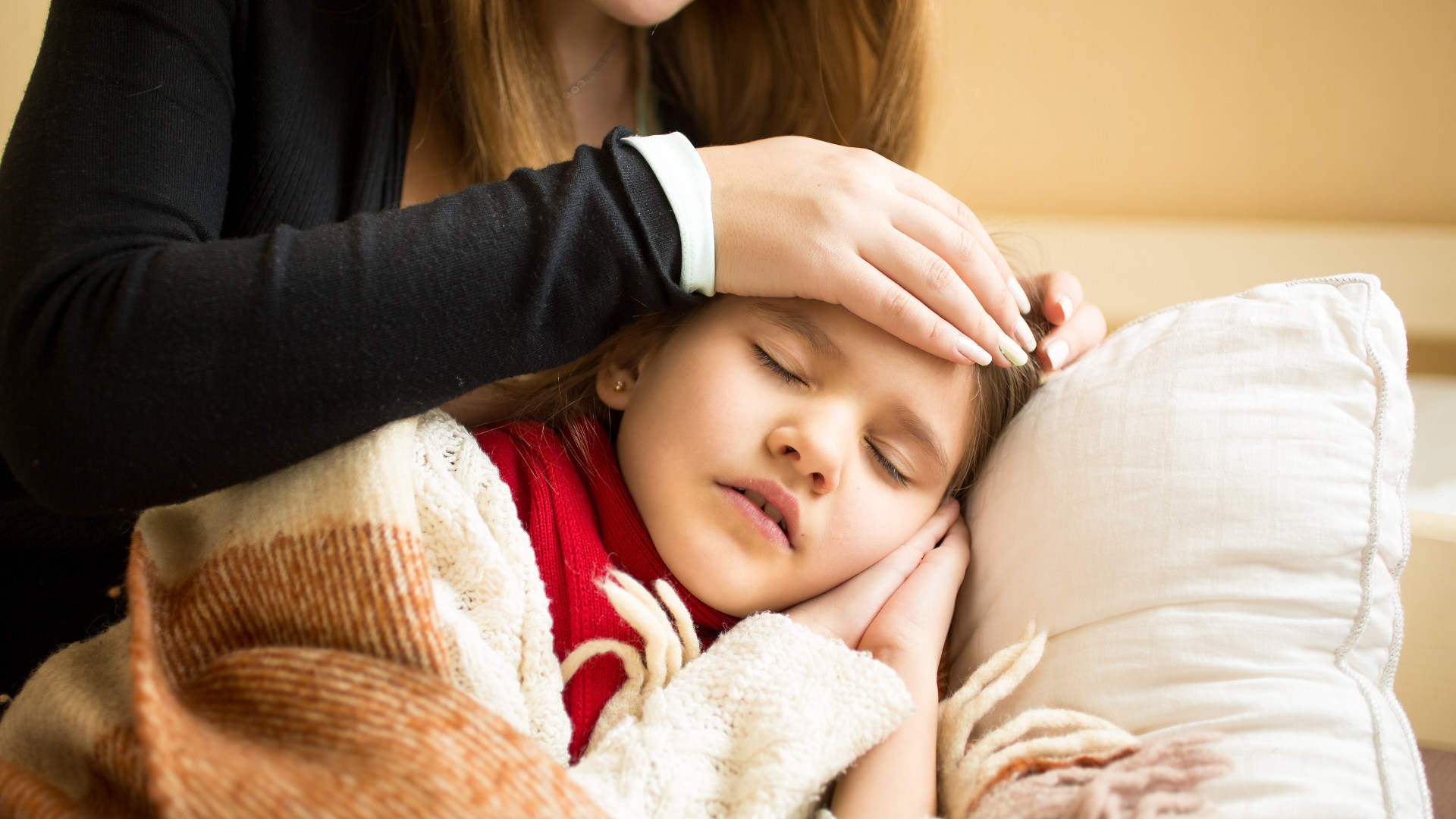 English
Do I Need the Flu Shot?
Even healthy people can get the flu, and it can be serious. The Centers for Disease Control and Prevention recommends everyone 6 months and older get the flu vaccine every year, which includes protection against multiple strains.
Note: Click any question to reveal its answer.
Note: Flu vaccines are also available at any time at any health center. Please call to make an appointment.
Category: