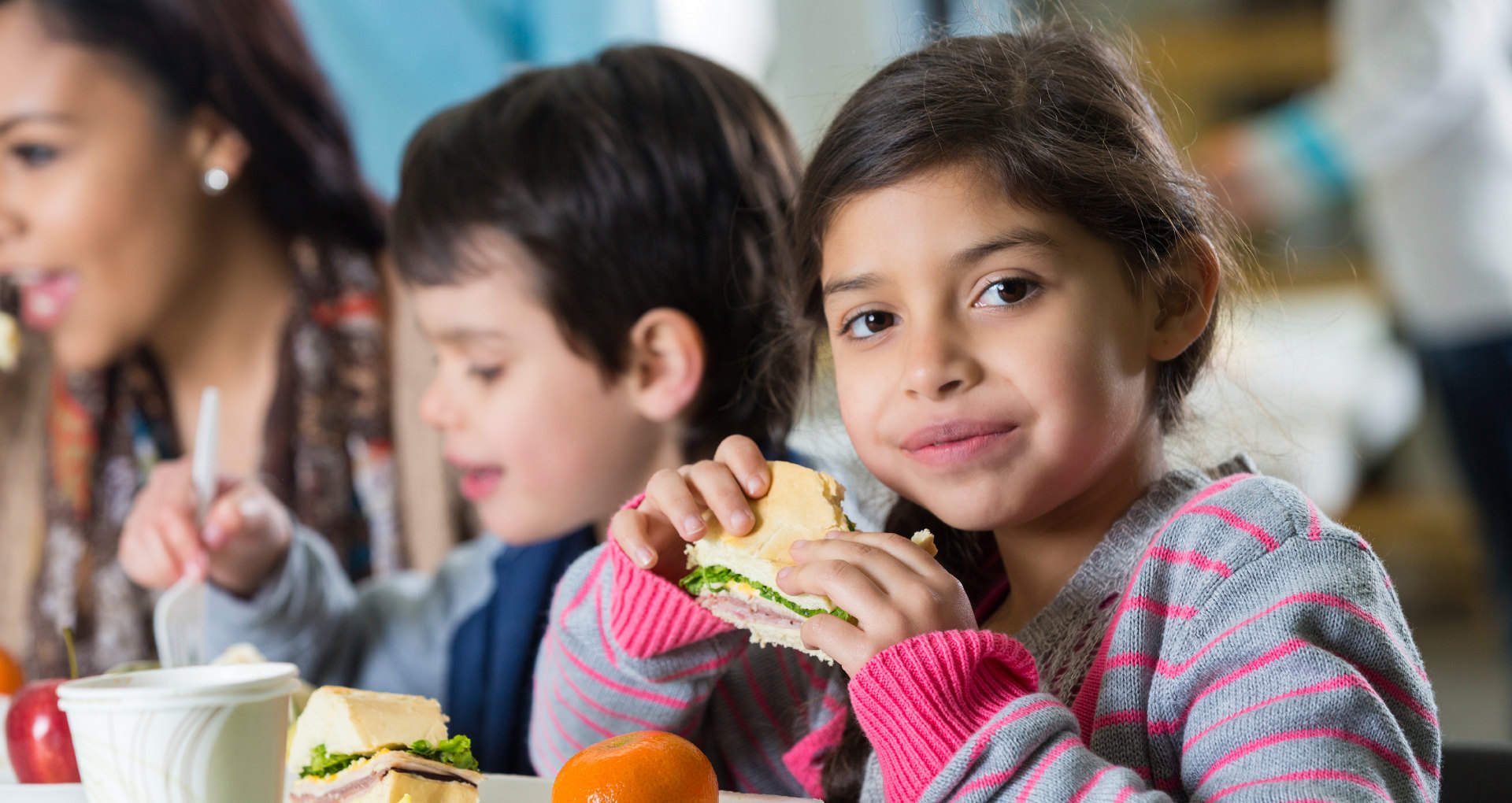 ---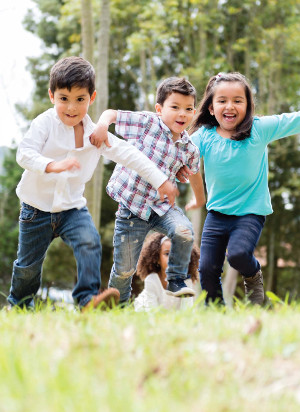 Governer Jerry Brown expanded Medi-Cal to all lower-income chilren younger than 19, regardless of immigration status.
Medi-Cal provides free or low-cost preventive medical care and treatment including vision, dental and mental health.
Undocumented and mixed-status families who are income eligible for Medi-Cal should know that their children will be eligible for full-scope Medi-Cal starting no sooner than May 2016.
All children with restricted-scope Medi-Cal (also known as "emergency Medi-Cal") will automatically transition to full-scope Medi-Cal without having to fill out a new application.
This is a great opportunity for undocumented children to get the health care they deserve!
Full-scope Medi-Cal covers:
---
Preventive services, vaccines and wellness visits
Doctor visits
Emergency services
Hospitalization
Prescription Drugs
Specialty care and specialty drugs
Eye exams and glasses
Dental services
You can enroll yourself and your children at any Clinicas del Camino Real, Inc. facility by calling and scheduling an appointment with an Enrollment Specialist at (805) 647-6353!
If you speak Mixteco call: (805) 861-8646 or (805) 861-8624